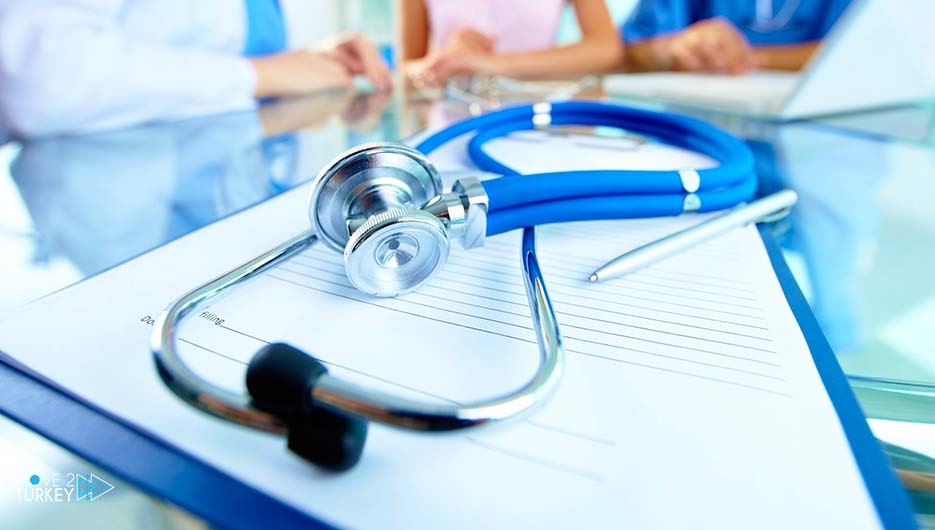 Healthcare in Turkey
You can expect the best quality medical services in Turkey for toursit and foreign expats. No one wants to become ill, however at somepoint during life, travellers will encounter illness or mishaps. These cases ideally are minor, and you can recover quickly with little assistance. Occasionally, infections and accidents turn out to be more severe, it is always better to prevent rather then cure and plan in case something occurs. Regardless of whether you intend to come here as a tourist or to live in Turkey permanently, follow certain practices about wellbeing and prosperity you will be fine.
There is no free medical services for foreign patients, so you should buy private health-insurance coverage prior to leaving your home country, otherwise you could wind up out of pocket. Likewise recall most insurance companies do not cover exsisting conditions or accidents from water sports so check your medical protection before getting on a jetski.
In many towns, hospitals and medical services will treat patients without appointments and in the holiday resorts private medial-care doctors usually speak English. Foreigners who want to live here should apply for a Turkish residence visa. At the time of applying, experts will evaluate your ability to take charge of your own medical needs. Under 65's must have insurance or join the state SGK program. For over 65's, it is not required however should source private medical insurance, or fund themselves if something goes wrong.
Please note, for coronary failures or serious illness, the healthcare system charges uninsured patients thousands of pounds at medical facilities. Holidaymakers and expats living here have numerous options for emergency clinic care.  Continuously recall,  the responsibility for your wellbeing lies with you and nobody else.
Chemists in Turkey offer an exceptional service and stock an assortment of medications and drugs, including western brands and versions. Perceived by the name Eczane, they open every day of the week apart from Sundays. For medical emergencies on this day look on the entryway of the closest chemist because they display which one opens.
Medical and Health Tourism
Having treatments aboard such as dental or enhancing surgery procedure is now the new normal. Inside the most recent five years Turkey has arisen as an International force to be reckoned with of the wellbeing and health tourism industry market because of its patient-care, affordability and private medical clinics and centers. High-quality spa centers as seen in the thermal springs of Izmir focus on the wellness tourism market and attract thousands of domestic and foreign visitors who want to use them to cure ailments such as arthritis, joint pain and receive speciality care. Dental tourism attracts admiration from expats in the country, who value receiving quailty dental care by qualified dentists and surgeons at a cheaper cost then their home country. Private dental clinics with English speaking dentists work together in generally most Aegean and Mediterranean coastal resorts, and they complete an assortment of dental work.
Plastic surgery, and hair transplants are additionally becoming popular in Turkey for foreigners there are Professional practices here offering high quailty treatments and after care at the much lower cost to different countries, every year the number of medical tourists increases. This urges individuals to travel aboard for health services.