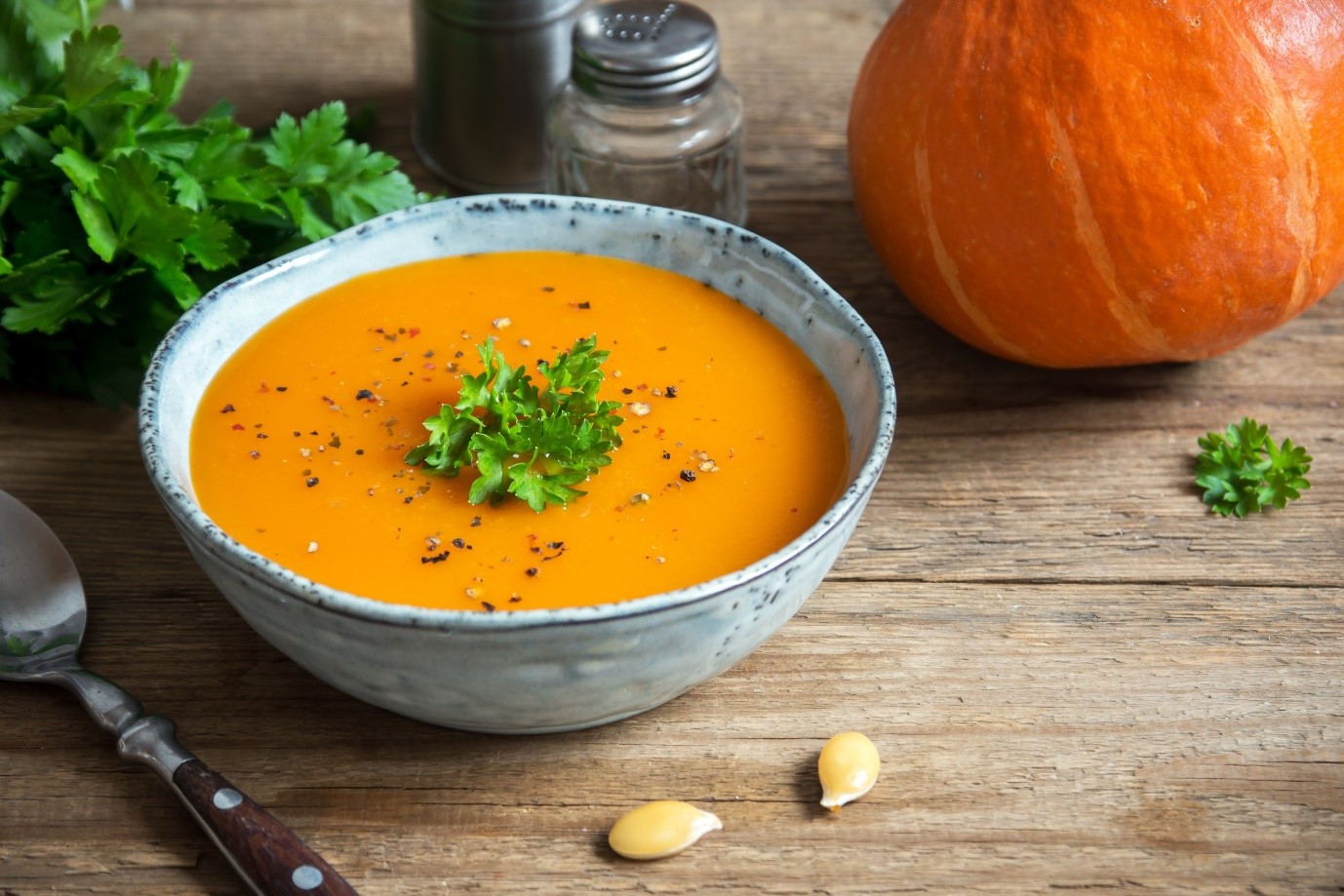 Pumpkins
As we welcome the cooler months of Autumn and Winter in Turkey, the colours and selection of fresh fruit and vegetables in the local markets change.  The cooler weather always makes me want to stay in and cook, healthy, but homely food.
One popular and staple fruit making its appearances at the markets (yes, I said fruit, how many of you knew that?) is Pumpkin or Kabak as it's known here.  Pumpkins, normally associated with Halloween are about more than just spooky artistic carved lantern.  In Turkey they provide a staple food that lends itself easily to both savoury and sweet dishes.
If your worried about Pumpkin overload, don't be, you can easily freeze it, however its best to keep it frozen for just a couple of months and plan the dishes that you intend to make with it afterwards as it won't look like it did when you froze it, when you defrost it.  Soups are ideal.  Try a simple pumpkin soup or try combining it with vegetables such as carrots or even add some lentils.  To make it a little more interesting try some chillies, herbs or even a few pumpkin seeds    There are lots of recipes and ideas available on the internet.
And what better than to accompany a lovely hot  bowl of soup, but freshly made bread.  With a nutty flavour and orange colour, how many of you have heard of or tried Pumpkin Bread?
And what goes with freshly baked bread, of course a lovely jam, ideal to add to a Turkish Kahvalti (Turkish Breakfast).  Again how many of you have every heard or thought of having Pumpkin Jam?  If you don't want to freeze you pumpkin, this is a good way of using it up and preserving it for the coming months.  For a bit of 'zing' include some orange, lemon and ginger too, again there are lots of recipes available on the internet.
Most of us when we think of pumpkin in a dessert, think of pumpkin pie, especially in November, the month of American Thanksgiving.  How many of you though have tried the Turkish pumpkin dessert? (Kabak Tatlisi).  A basic dish of candied pumpkin.  It's not a dish that can be knocked up instantly as it's the sugar sprinkled over that pumpkin, that works its magic over a matter of hours, creating a syrup.  When it's warmed through the pumpkin then softens and when cooled is ready to serve with either kaymak (Turkish clotted cream), sometimes yogurt or for that extra texture and taste try garnishing with chopped walnuts and some tahini (it will help to balance out the sweetness).
I'm sure there are many recipes out there for pumpkin, so what are you waiting for? Get cooking! Or if you are not too handy in the kitchen it's a good excuse to go out and support your local cafes and restaurant, obviously in the interest of culinary research!